AND accessories are designed to seamlessly integrate into an organizations specific space.  Whether you need dry wall/drop ceiling brackets, adding call buttons to facilitate two-way communications or a wood frame to your IP display, AND has a custom design for to meet your specific needs.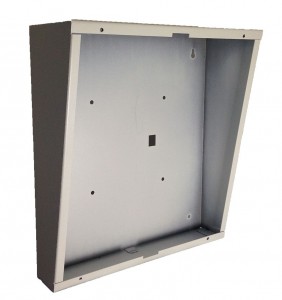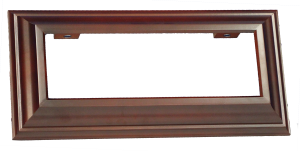 There are several different mounting bracket options for the round ceiling speakers.
IP speaker with display requires either a flush or surface mount box. The enclosure is for use with the AND IPSWD and IPSWD-RWB models. The round speakers have an optional back box.
A wood frame is available for the Small IP clock models.
Contact
 AND for more information.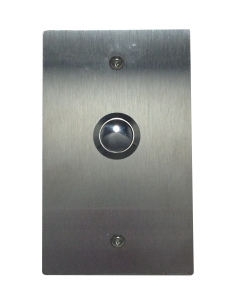 Hands-free, full-duplex communication device allows you to connect from one IP endpoint via Session Initiation Protocol (SIP) and talk from office to classroom and classroom to office at one push of a button. The button can be used in two modes, push to talk for standard calls or push and hold to connect to a security number.
The AND strobe kit can be utilized as an additional mode of emergency notification.  The strobe kit enables a strobe to be controlled by an AND endpoint.  Simply attach the peripheral adapter board to your device, then wire the strobe to the peripheral board and manage through your software.
The AND peripheral interface adapter is used with the AND peripherals, such as call button, strobe and door lock control.