Software plays an integral role as part of a total IP network solution. AND products are innovative in that they work with most third-party software programs, Cisco Call Manager, our own IP Clockwise application, as well as SIP.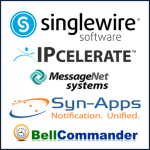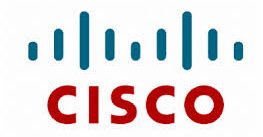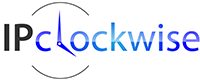 AND products work with applications from many different Software Partners to provide the best and most complete solutions for emergency, safety, and mass-notification systems using IP technology.
AND Products work with the Cisco Unified Communications Manager, which provides services such as session management, voice, video, messaging, mobility, and web conferencing.
IPClockWise, our custom software application, instantly finds and controls all of your AND devices. Use it stand-alone or in conjunction with our partner solutions. Features include scheduling, alarms, events, stopwatch, timer, optional theme sound library, sending news / RSS / Twitter / weather / stock feeds, etc.
AND devices are SIP-compliant. Session Initiation Protocol is used for controlling multimedia communication sessions over IP networks. It allows you to receive and make calls using the internet and helps cuts down on communication costs.