AND Products are available through our distributors and from several online sources.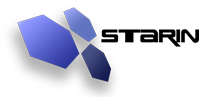 Founded in 1988, Starin has grown from a small Midwest based organization to North American coverage.  Starin maintains 100,000 SF of warehousing to accommodate available inventory and quick delivery.  Fundamentally, a Business Development firm, Starin performs Market Development, Channel Management, and Demand Generation functions for the associated brands.
At Anixter, we enable the connected world. By building, connecting, protecting, and powering valuable assets and critical infrastructures, we help to sustain and grow businesses and communities worldwide. We accomplish this by offering full-line solutions, technical intelligence, supply chain expertise, and an unmatched global distribution network.
VoIP Supply is North America's leading VoIP solutions provider.  Since 2002, VoIP Supply has delivered valuable solutions for some 125,000 customers worldwide.
VoIP is what we do.  We offer only the highest quality products from the most respected, innovative manufacturers.

A leading national retailer of Pro Audio, Pro Video, AV, Lighting, and Musical Instruments.
Value Added Resellers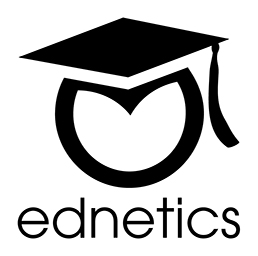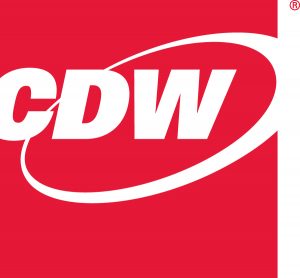 Ednetics brings innovative, industry-leading technology solutions to education and government. We work closely with our customers to deliver systems and services that reflect the specific needs of each environment. Our years of working with education and the public sector give us a unique understanding of how the right technology can help these organizations achieve their missions.**
CDW is a leading multi-brand technology solutions provider to business, government, education and healthcare organizations in the United States, Canada and the United Kingdom.  Our broad array of offerings range from discrete hardware and software products to integrated IT solutions such as mobility, security, cloud, data center, and collaboration.
**We created the AND Premiere Certification Program from strong partner relationships, building a select group of highly-qualified integrators that sell, install, educate, and support end users with AND solutions.