Keep people safe and secure with IP devices that ensure clear and effective communication in an emergency.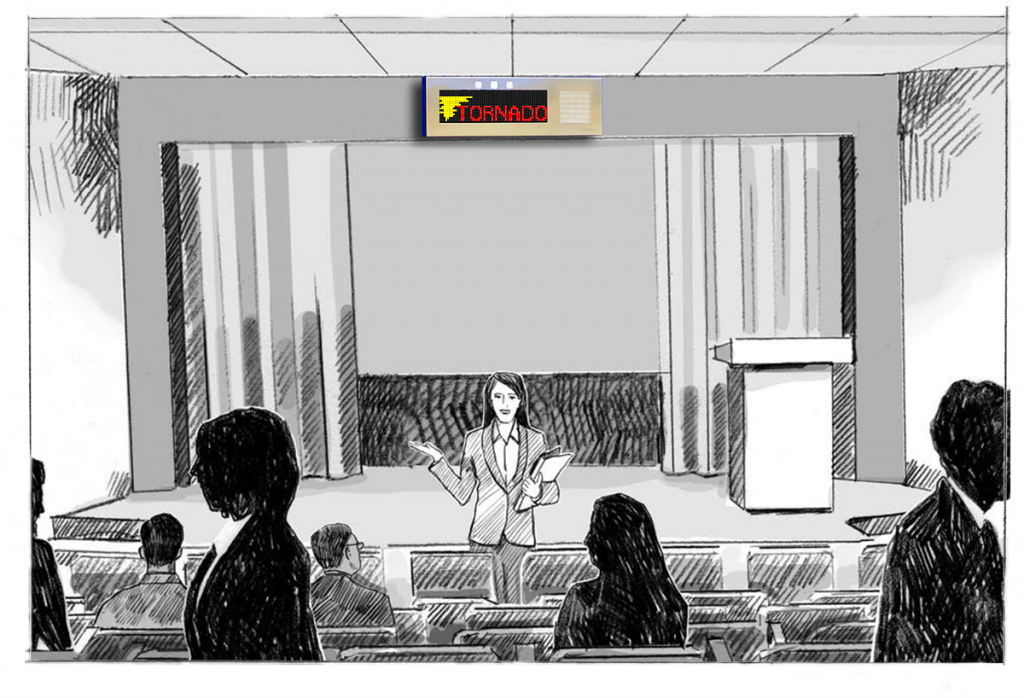 Broadcast Emergency Alerts
Broadcast urgent notifications and instructions using IP devices, with text and graphics on displays, and alert sounds and announcements on speakers.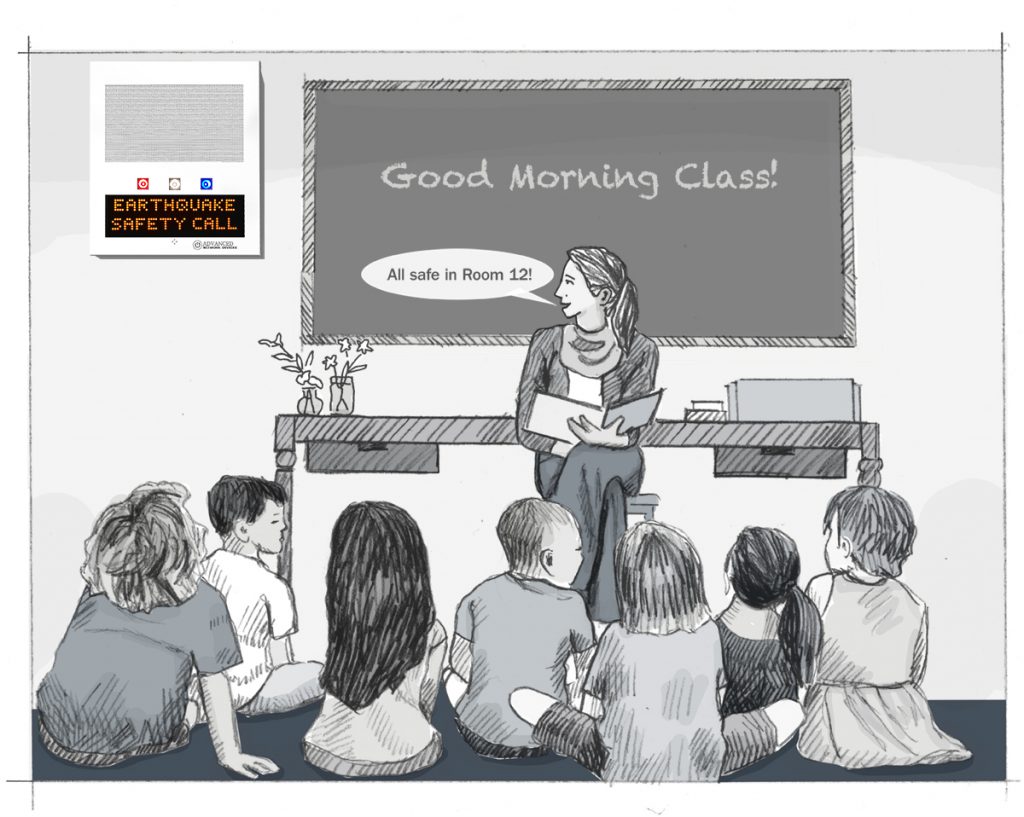 Stay Connected for Updates
Full-duplex, two-way intercom on IP devices enable instant, urgent communication between rooms across a building or campus.
Reach Largest Audience
Bright colors and flashers on IP displays improve awareness to reach your full intended audience, with the ability to target specific rooms, zones, or buildings as needed.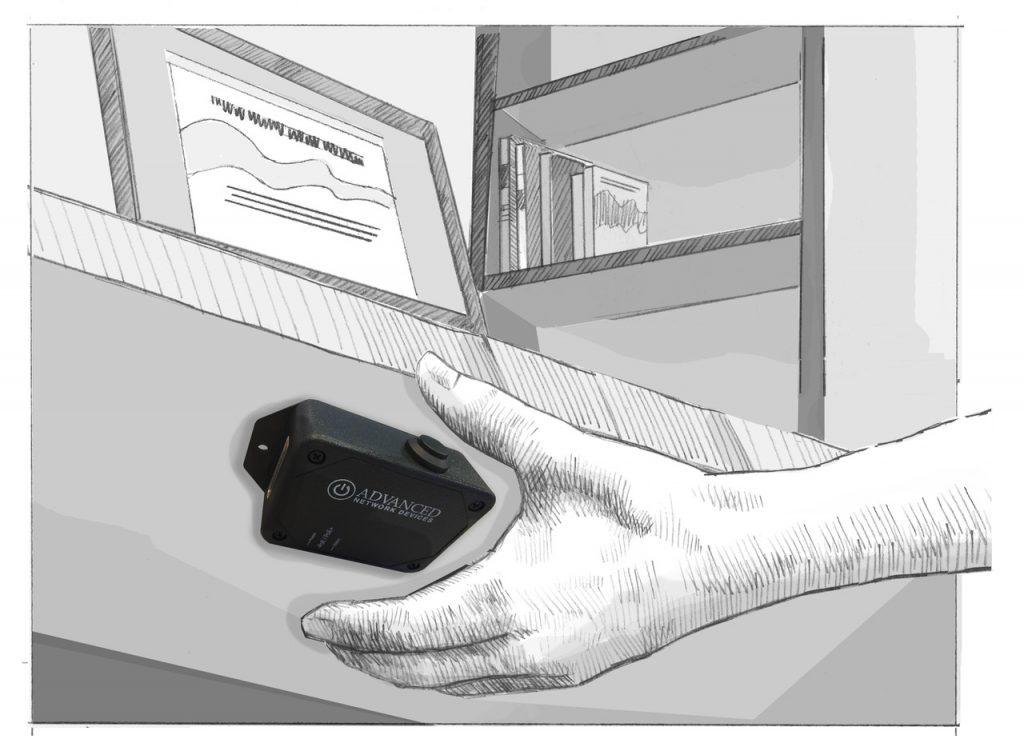 Prepare for Key Scenarios
IP buttons enable instant alerts that can lock all the doors in a building, broadcast special instructions, and call emergency responders with a pre-recorded message – all with one push of a button.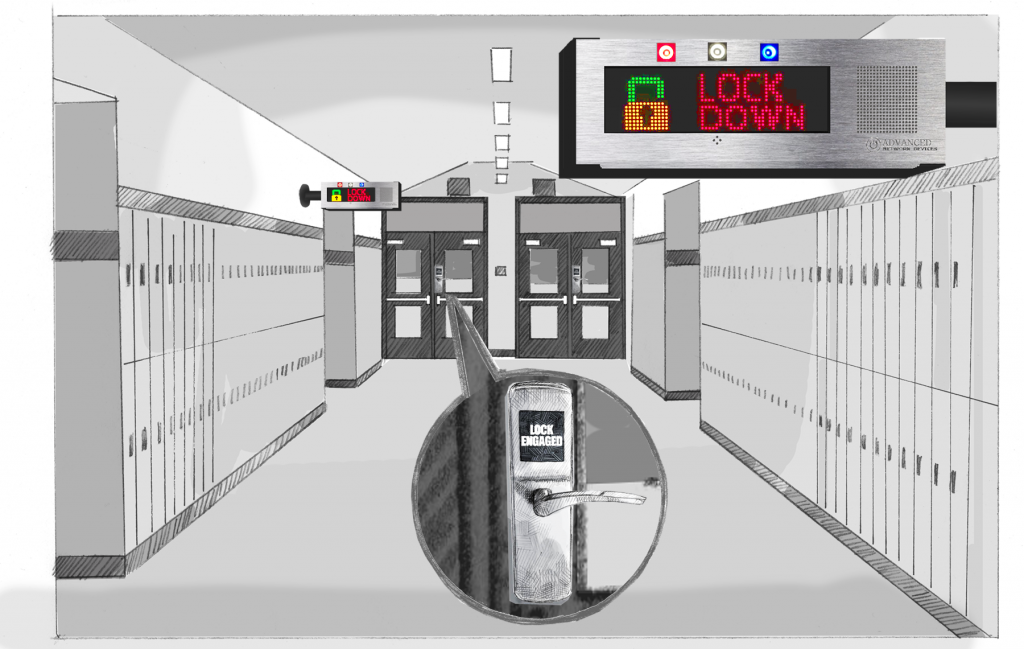 Interface with Critical Systems
Leverage general purpose connections on IP devices to operate access control devices such as automated locks over the network, as well as trigger alerts in response to sensor or contact closure activation.