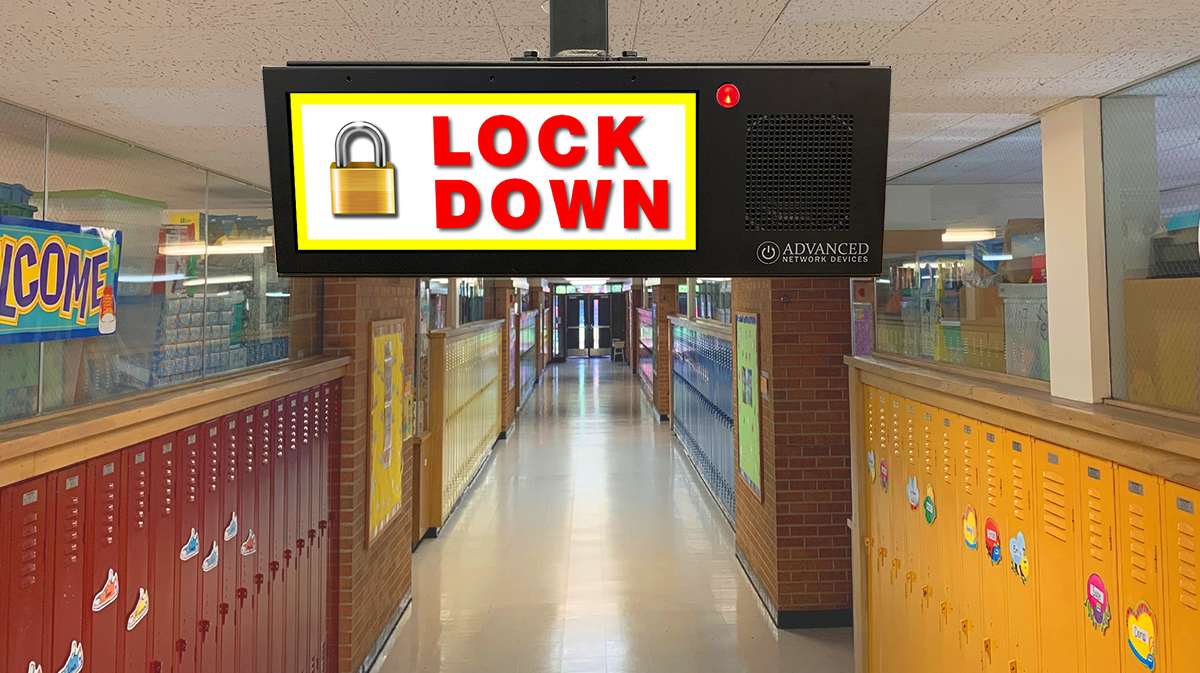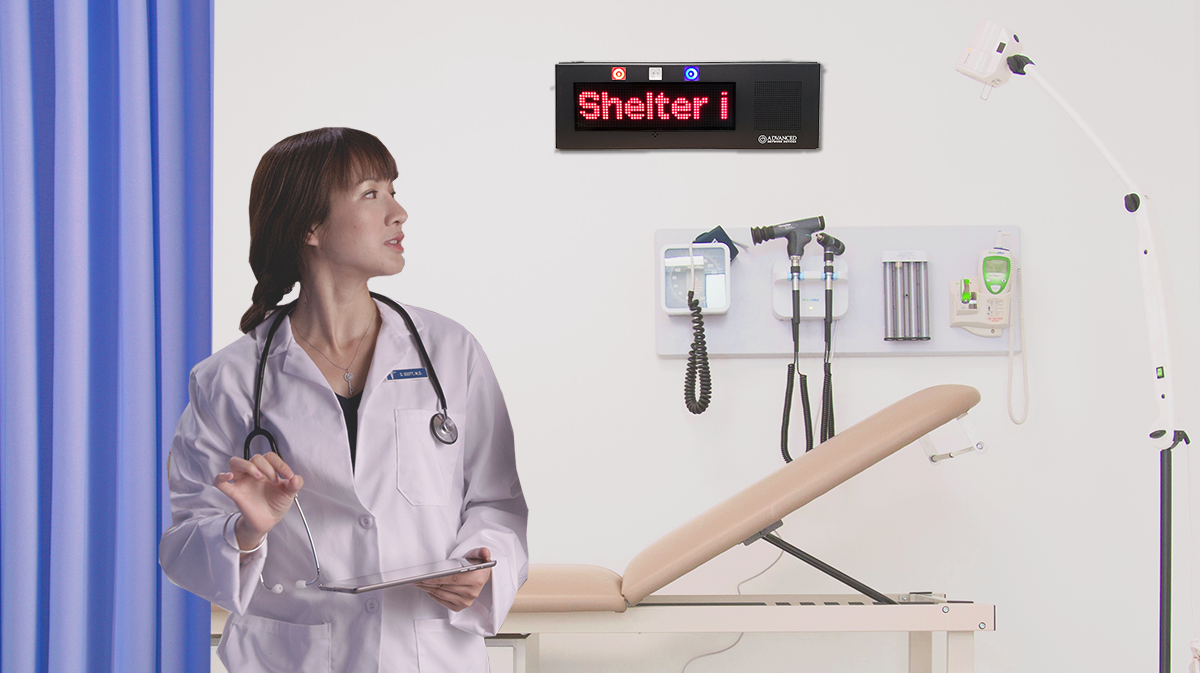 Increase Your Security Project Sales with IP Devices
Did you know that integrators who offer traditional security systems to schools and hospitals often miss the opportunity to identify additional needs, such as how they plan to communicate during critical events and direct people to safety?
With a few key exploratory questions, a security dealer can add $75,000 or more to a project with a mass notification solution
Integrating a security system with IP PoE devices guarantees clear communication after security breaches and critical events
No certification needed as the devices install easily, powering on when connecting the Ethernet cable
IP displays and speakers from Advanced Network Devices can integrate with:
Access control systems
IP cameras
Fire panels
Contact closures
Once integrated with an ANetD IP device, a facility can manage analog systems and devices on the network for more effective lockdowns, shelter-in-place procedures, fire drills, and weather alerts.
Sign up below for our 15-minute webinar to see how selling IP devices can increase your sales.