Best-in-Class Technology
Advanced Network Devices (AND) provides best-in-class IP endpoints and sophisticated network products for use in mass notification systems, deployed in markets such as education, healthcare, government, corporate, industrial, and many others. With a rich engineering pool, AND specializes in world-class audio and video technology, especially those relating to networking, notification, and security.
As an early adopter of PoE solutions, AND has sold IP speakers since 2004, providing audio over Ethernet before most. AND established itself as one of the first, if not the first provider of PoE IP loudspeakers. This mature and long-proven technology facilitates a low-cost, stable product with a rich set of features. AND possesses the know-how to handle a wide variety of network situations and can facilitate custom requests.
Benefiting from engineers with over 15 years experience on average, as well as almost 15 years of operation, AND commits itself to the creation of high quality products. AND sold thousands of units before others got started, giving the company an advance on economies of scale, quality, and the agility needed to respond to marketplace demands.
AND is a wholly-owned subsidiary of Digital Design Corporation (DDC), a stable long-established 35-engineer product design organization committed to providing high-end digital design services and products.
AND offers a comprehensive portfolio of PoE endpoints to match your IP message notification needs, backed up by an organization committed to providing best-in-class engineering services. We design and manufacture our products in the United States. If you can't find what you need in our standard products, we invite you to explore with us other solutions we can provide.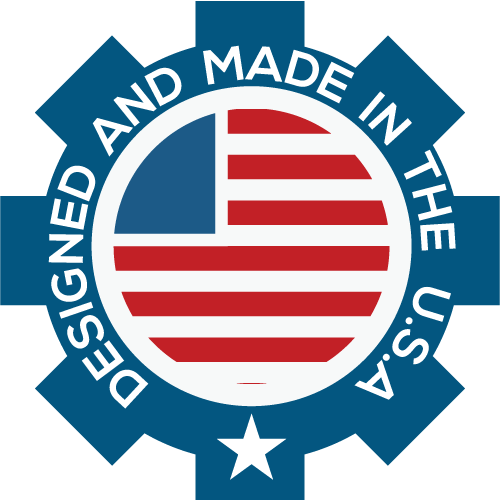 Made in the USA
AND designs, manufactures, tests, and supports all products in the United States, using high quality processes and components, and maintaining high quality design and manufacturing practices.
The company's corporate headquarters is located in Arlington Heights, Illinois, just outside of Chicago (not too far from O'Hare International Airport).
Mailing Address
3820 Ventura Drive Arlington Heights, IL 60004
Sales: 847.463.2236 sales@anetd.com Tech Support: 847.463.2237 tech@anetd.com
Nearest Hotels
(GSA rates are available)
Courtyard By Marriott   3700 N. Wilke Arlington Heights, IL 60004 Phone: 847-394-9999 
Holiday Inn Express 1550 E. Dundee Road Palatine, IL 60074 Phone: 847-934-4900