Take advantage of IP devices to help improve the daily experience for everyone at your organization. These audio features transition smoothly to announcements and alerts.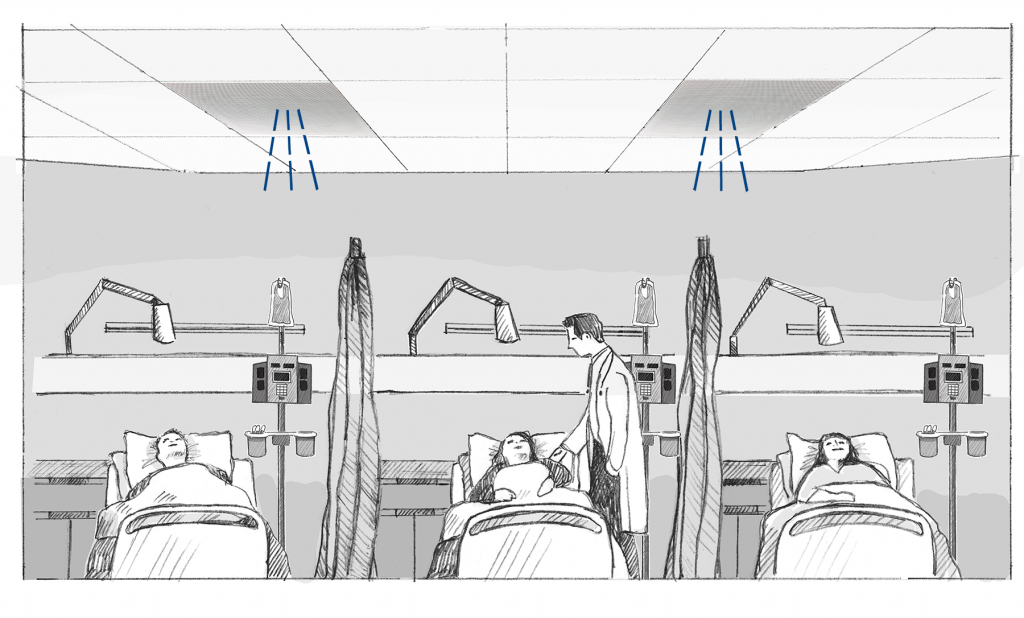 Sound Masking
All IP devices with speakers come with built-in sound masking, including several configurable variations of white and pink noise.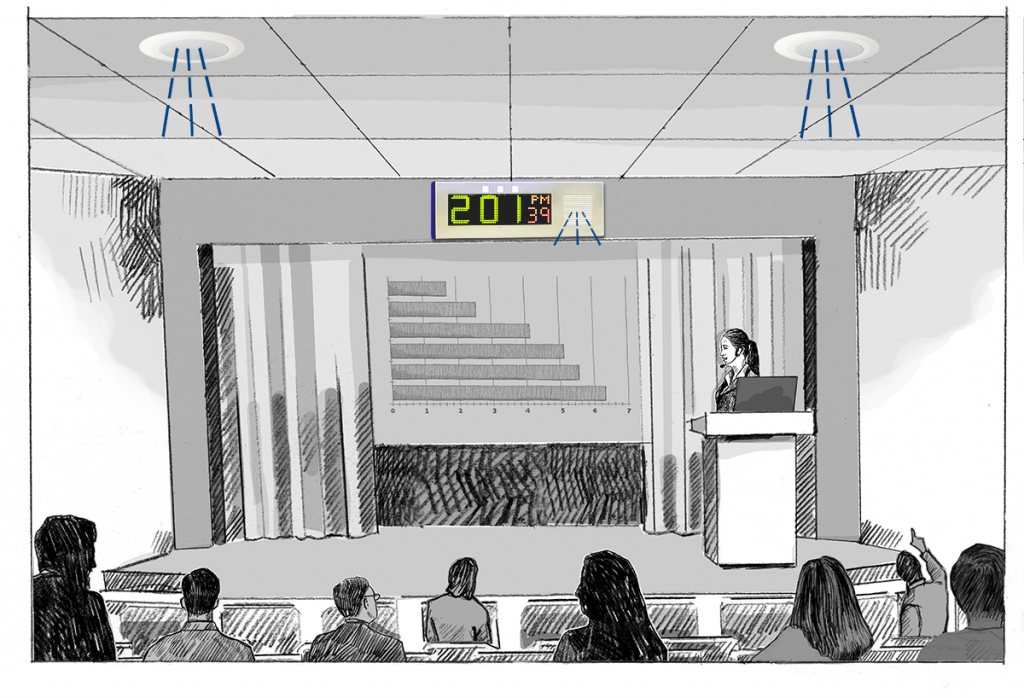 Voice Amplification
Connect a wireless microphone and receiver to an IP device to amplify voice during a lecture or presentation in a larger space.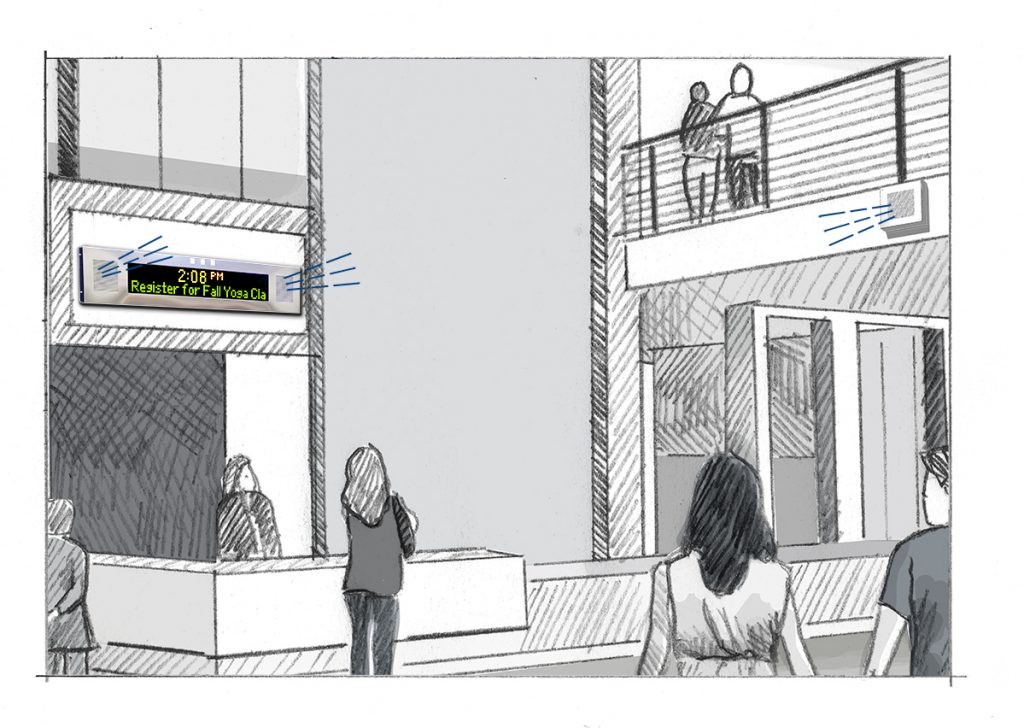 Background Music
Broadcast background music to specific IP devices or groups of devices to enhance the audio environment of your facility.