Make your security system more effective and reliable with IP devices that can interact with door sensors, motion sensors, contact closures, and electronic locks to help notify or control movement and access throughout your facility.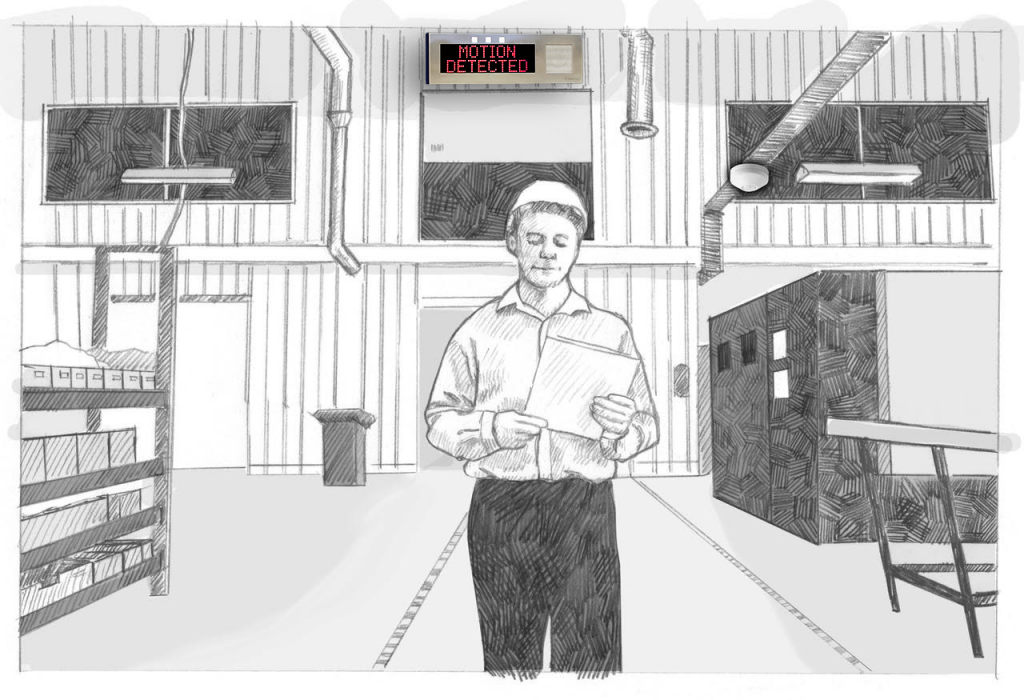 Security Monitoring
Attach sensors and contact closures to IP devices to monitor the security of your facility over the network. Trigger notification alerts to key IP devices, mobile devices, or email addresses in response to activation.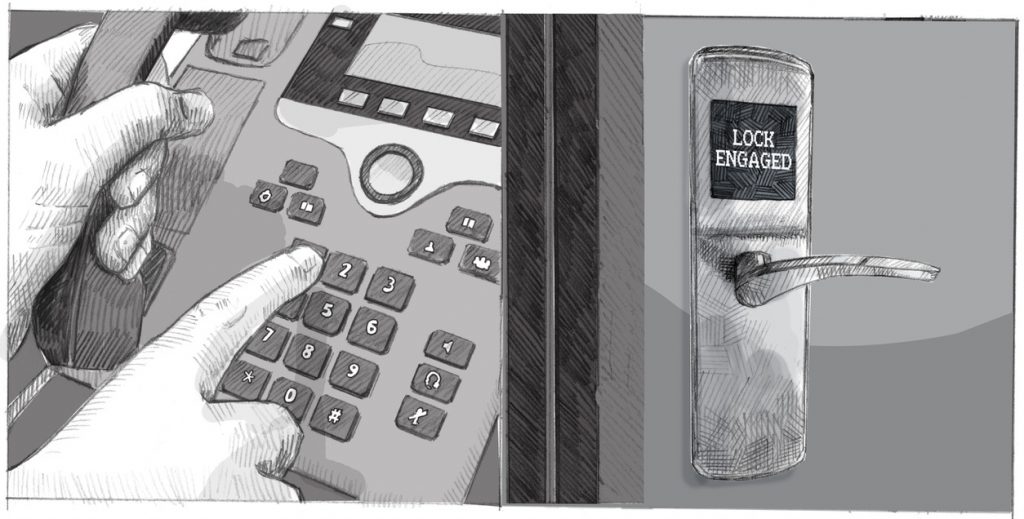 Access Control
Attach access control devices like automated locks to IP devices to operate them over the network. Lock or unlock doors using a SIP phone or in response to a specific event.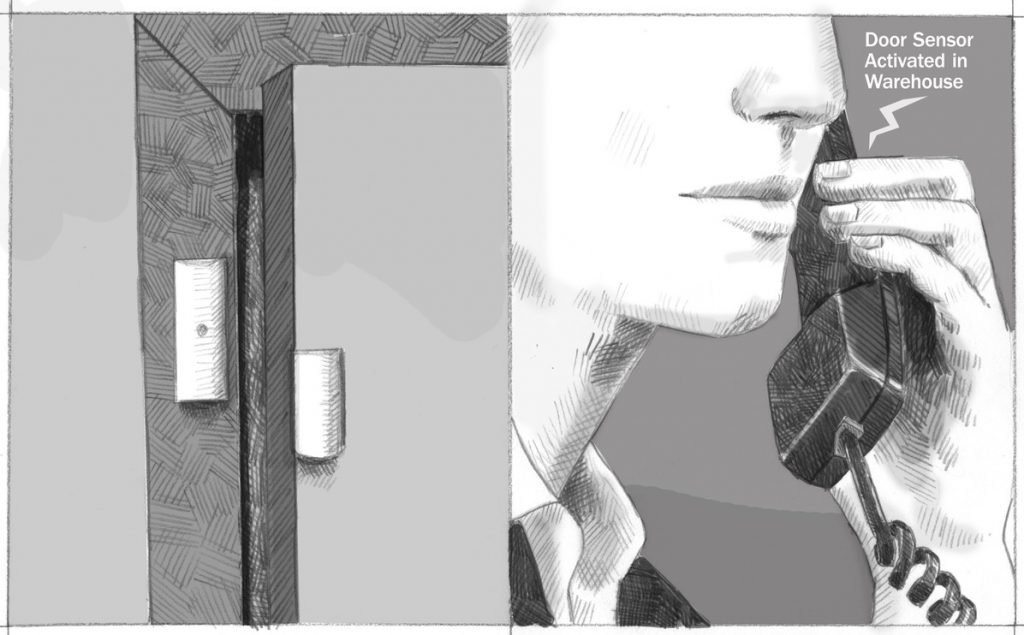 SIP Integration
Integrate IP devices into your SIP system to control security at your facility. Send or receive SIP calls to or from an IP device that control or notify. Add another level of protection by requiring a code to activate an alert.