When a school, hospital, or warehouse wants to keep the facility informed throughout the day and safe during critical events, they need IP PoE dsiplays and speakers for updates and alerts as part of a mass notification solution. Bundling these devices as part of a network, paging & intercom, security, and/or AV upgrade can create added value for the customer and increase your sales.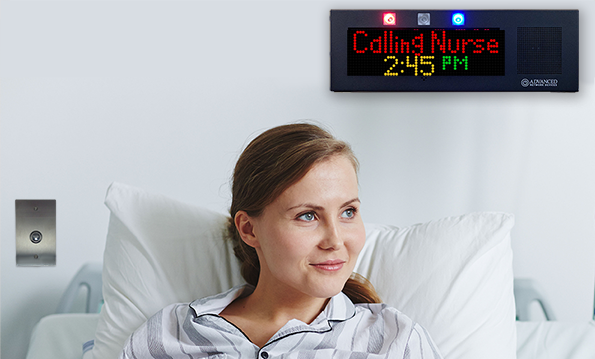 Paging & Intercom
Communicate live and pre-recorded announcements to target specific rooms, areas, buildings, or campus. Built-in microphones enable hands-free, full-duplex two-way communication, integrating with Cisco UCM installations.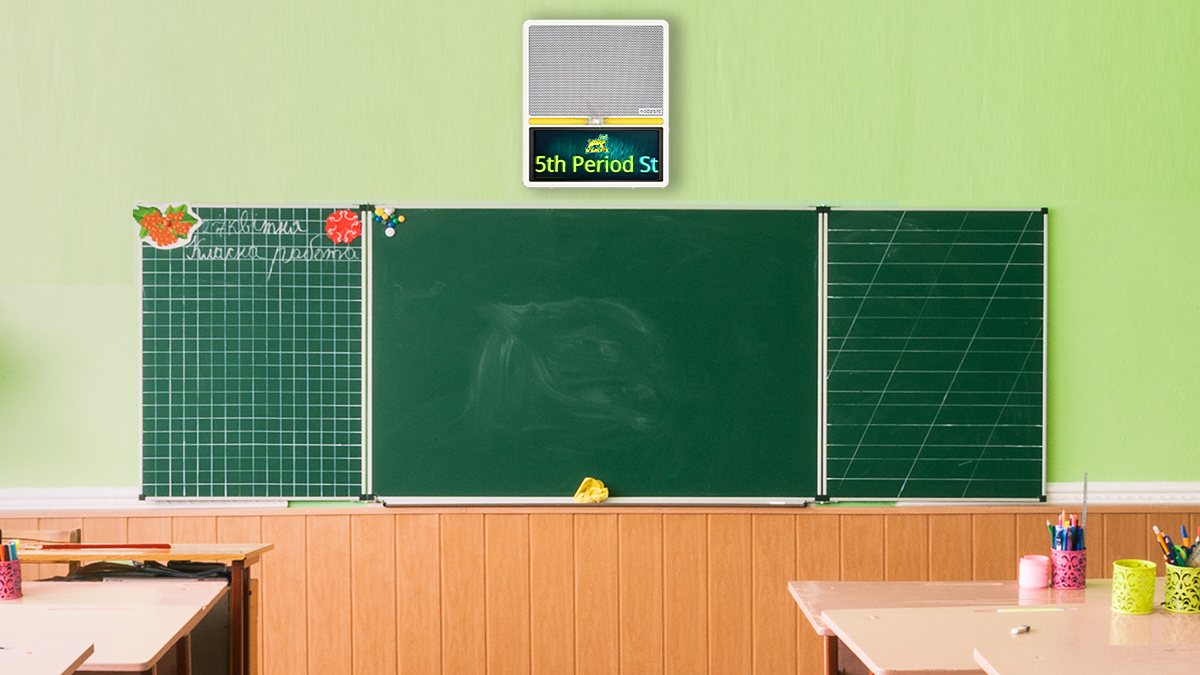 Messaging & Scheduling
Keep everyone on a schedule and communicate critical messaging with scrolling text, flashing lights, strobe, voice, sounds, and music, providing important updates and directing traffic to safety.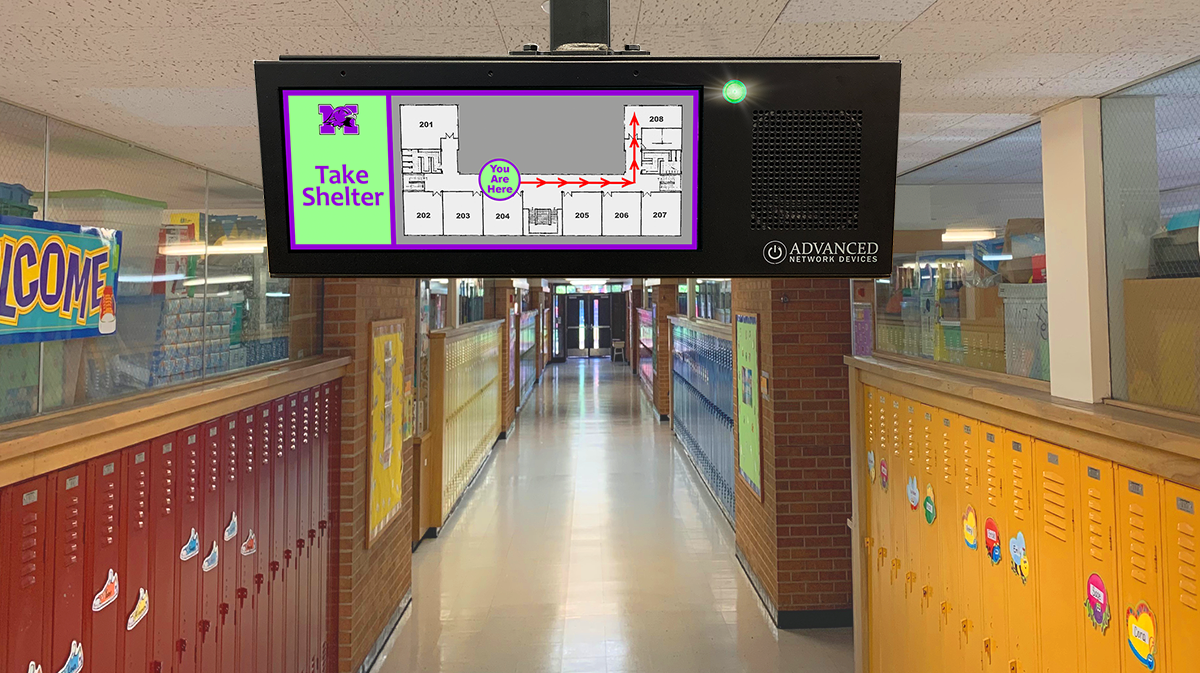 Security Integration & Emergency Planning
Integrate with access control and monitoring equipment to coordinate security protocols, respond to breaches, and plan for emergencies.
Confirm your email to download "Selling IP with ANetD and Cisco".