Connect with our team at one of the upcoming trade shows.
ASHE PDC Summit
Phoenix, AZ — March 17-20, 2019
Booth #1221
Coordinated by a trusted network of not-for-profit organizations with expertise in health care planning, design, and construction, the PDC Summit enables more than 3,200 senior leaders from hospitals, design firms, and construction companies to share perspectives on optimizing healing environments. This conference includes an integrated audience of C-level, design, construction, and operations professionals.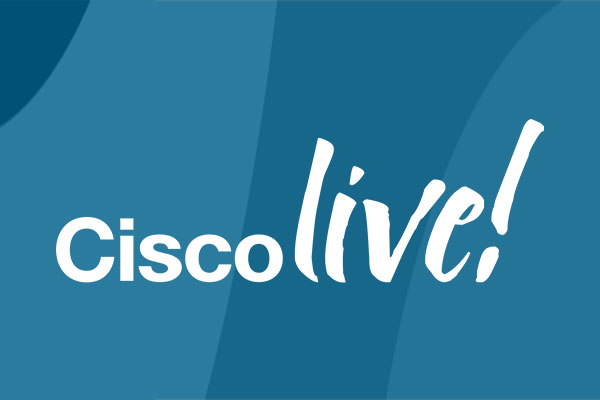 Cisco Live!
San Diego, CA — June 9-13, 2019
Booth #2535
Cisco Live provides awe-inspiring experiences that fuel personal and professional growth. Building the foundation for a digital future, Cisco Live allows attendees to learn, explore, connect, and be inspired by Cisco's top experts, partners, and customers. Cisco Live is the destination to immerse yourself in Cisco.
InfoComm
Orlando, FL — June 12-14, 2019
Booth #5463
InfoComm creates exceptional audiovisual experiences by sourcing global pro-AV industry solutions.