Connect with our team at one of the upcoming trade shows.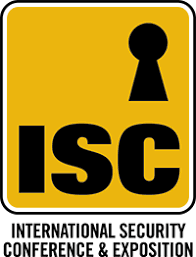 ISC West
Las Vegas — March 18-20, 2020
Booth #17145
ISC West brings the entire security channel together in one place, showcasing the latest products, services, and technology — including access control, video surveillance, disaster recovery, IT security products, network security products, and thousands more helping ensure safety by giving attendees the right tools and defenses to protect against security risks. ANetD will demonstrate how IP solutions can help enhance facility security and emergency planning.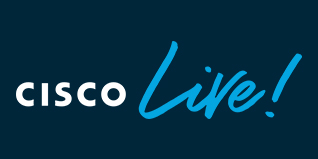 Cisco Live!
Las Vegas — June 1-4, 2020
Booth #924
Building the foundation for a digital future, Cisco Live allows attendees to learn, explore, connect, and find inspiration from Cisco's top experts, partners, and customers. Cisco Live is the destination to immerse yourself in Cisco. ANetD will show how our IP PoE devices integrate with Cisco, and the benefits we can provide your facility as a Cisco Solution Partner.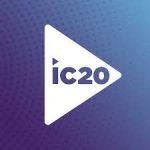 InfoComm
Las Vegas — June 17-19, 2020
Booth #C4949
InfoComm creates exceptional audiovisual experiences by sourcing global pro-AV industry solutions. ANetD will demonstrate how our IP displays and speakers can communicate mass notification throughout facilities.