AND-BTN-KIT-1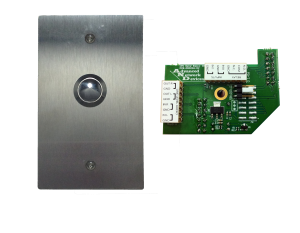 AND-BTN-KIT-1D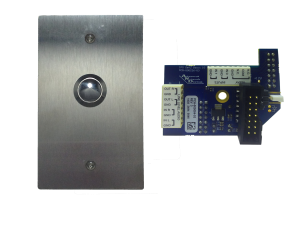 With a push of a button, the AND Button Kit enables the initiation of a hands-free two-way communication when connected to an AND PoE IP device.
Make a call or accept a call
Silently activate a notification
Trigger alerts that activate other devices, such as a strobe
Operates by connecting the Peripheral Interface Adapter (included) to AND IP devices*
Easily mounts to any standard single-gang junction box
Dimensions: 2.75"w x 4.5"h
*AND-BTN-KIT-1D required for connection to IPSIGNL-RWB and IPCDS-RWB.
AND-BTN-KIT-1 connects to most devices. The kit does not support IPSCM or IPSWS-SM-O.
Get a Quote
Compatible Peripherals and Accessories
Support Documentation